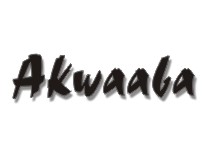 Welcoming Students To The Global Economy Through Interactive Internet Learning
26.April.2012
Internet Programming Update
Our programming team at Columbia University, has been working for a few months now to develop the "front end" of SIMPOLICON© for its internet version. Starting in mid-May, 2012, they will be doing the serious programming required for the "back-end" as they deal with hundreds of algorithms that are required for this simulation.
Nothing has been finalized regarding the screen designs, but we are so excited with what has been proposed thus far, that we wanted to share a few of them with you.
This is a sample, using mocked-up numbers and "place-holder" icons, of what one of the screens will look like in SIMPOLICON©. It shows how a country can "produce" various products, in this case, rice.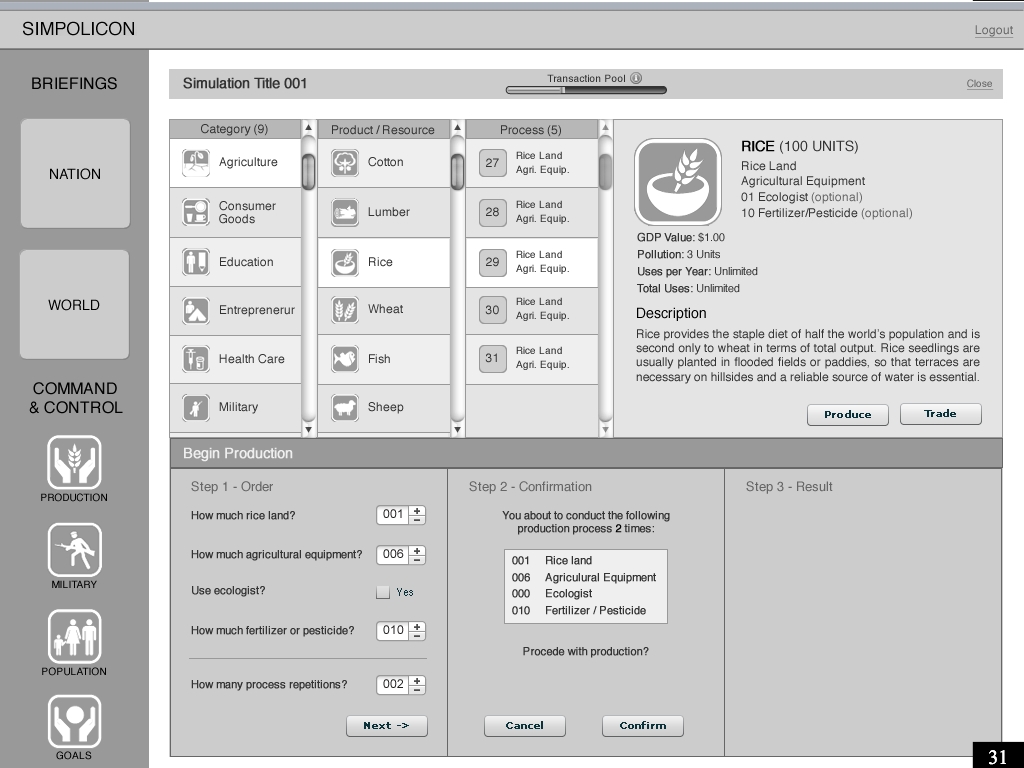 Here is another sample screen from SIMPOLICON©. This shows how another country can "Purchase" or "Trade" for the rice that was produced earlier.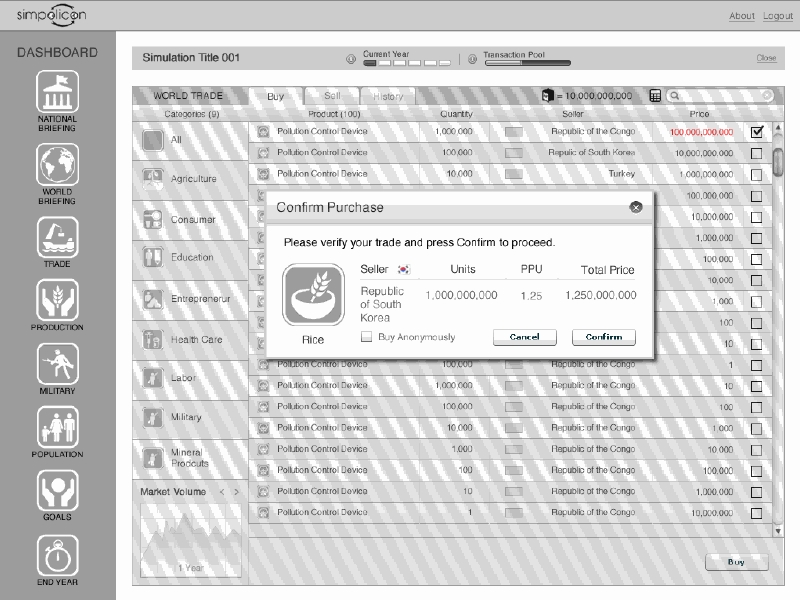 And here is a third screen shot from the internet version of SIMPOLICON©. This one is for the students to manage their workforce and national population.