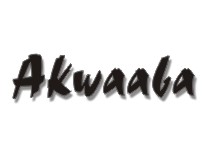 Welcoming Students To The Global Economy Through Interactive Internet Learning
Volunteer Opportunities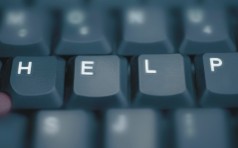 If you, or anyone you know, are interested
in getting involved in a worldwide effort
to improve our world through the
opportunities listed below, please send
an email to:

Laura Daetz (laura@akwaaba.org).
1. We are seeking an experienced
grant writer
to do pro bono work to assist us in our fund raising
efforts.